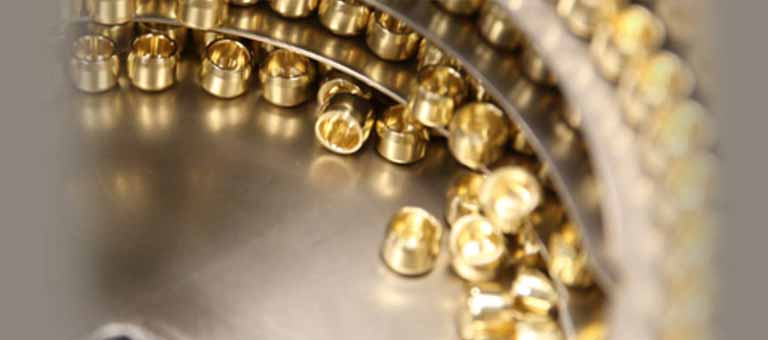 More than a Return on Investment—a Return on Trust
When you invest in a supplier to produce a critical component—a component your entire design may depend on— you have to know you can trust them to deliver. Anderson Precision goes beyond the expected to deliver a return on the trust our clients place in us. We build trust through more than 120 years of unique thinking to provide precision turned metal parts and fittings to meet almost any requirement.
Our expert engineers and operators challenge themselves every day to build greater value into every precision component. We achieve exacting tolerances by collaborating with customers to align part design, quality and cost. We meet unexpected deadlines by using our Advanced Quality Systems—like 100% optical inspection—to safely accelerate production. We partner with equipment manufacturers , nurture close supplier relationships and integrate our own innovative designs into our machinery to optimize performance.
The bottom line is that we deliver on spec, on time, and at a cost to ensure your competitive edge.